Welcome to Planner Crazy: The Ultimate Destination for Planners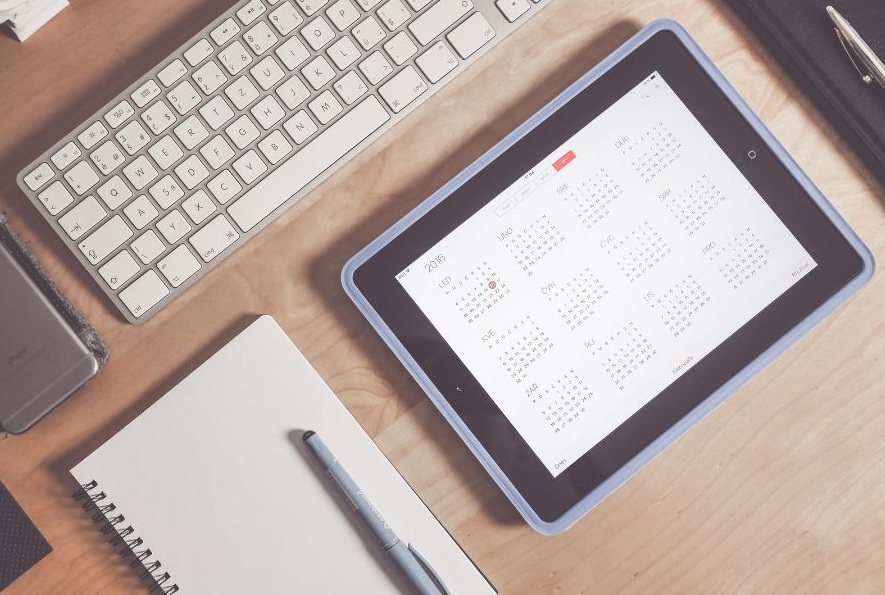 This post may contain paid referral and/or affiliate links.
If you choose to sign up or purchase through my links there is no additional cost to you.
Hello there, and welcome to Planner Crazy, your one-stop shop for all things planners!
At Planner Crazy, I believe that staying organized should be a positive experience, one that is both enjoyable and fun. I provide planners that inspire productivity, foster creativity, and empower you to achieve your goals.
If you're an inspiring entrepreneur, a busy mom, a professional, a student, or simply someone looking to organize your life in style, I have a planner for you!
If you prefer writing on paper or the convenience of digital planning, I have a planner for you!
If you're looking for a simple way to keep track of your appointments or a more comprehensive system to help you manage your time and tasks, I have a planner for you!
The Power of Planners
A planner is more than just a tool for jotting down appointments and to-do lists; it's a gateway to a more organized and fulfilling life.
My planners are thoughtfully designed to help you navigate the demands of your daily routine, unlock your true potential, and find balance in every aspect of your life.
I am proud to offer a selection of exclusive planner designs that are both beautiful and functional.
Why choose Planner Crazy
My planners are beautifully designed and easy to print at home or add to your tablet, so you can have the productivity and creativity you need at your fingertips.
I offer a wide range of planners to choose from. Digital planners and printable planners in US (8.5 X 11), A4 (8.27 X 11.69), and 6 X 9.
I understand that everyone has different planning needs. That is why my planners come in a variety of layouts and sections to meet the needs of different lifestyles and goals. From daily planners, weekly planners, monthly planners, and yearly overviews to goal trackers and habit trackers, as well as specific planners such as Christmas planners, Back to School planners, Vacation planners, Household planners, and much more. I have carefully designed each page to maximize efficiency and help you stay on top of your game.
In addition to my planner products, I also offer a variety of planner resources. I have blog posts on everything from how to choose the right planner for you to how to use a planner effectively and planner resources to help you get the most out of your planning system.
There are also resources for planners from other stores and vendors, such as Rocketbook and Erin Condren.
I also have a Facebook where you can connect with me and other planners and get help with your planning journey.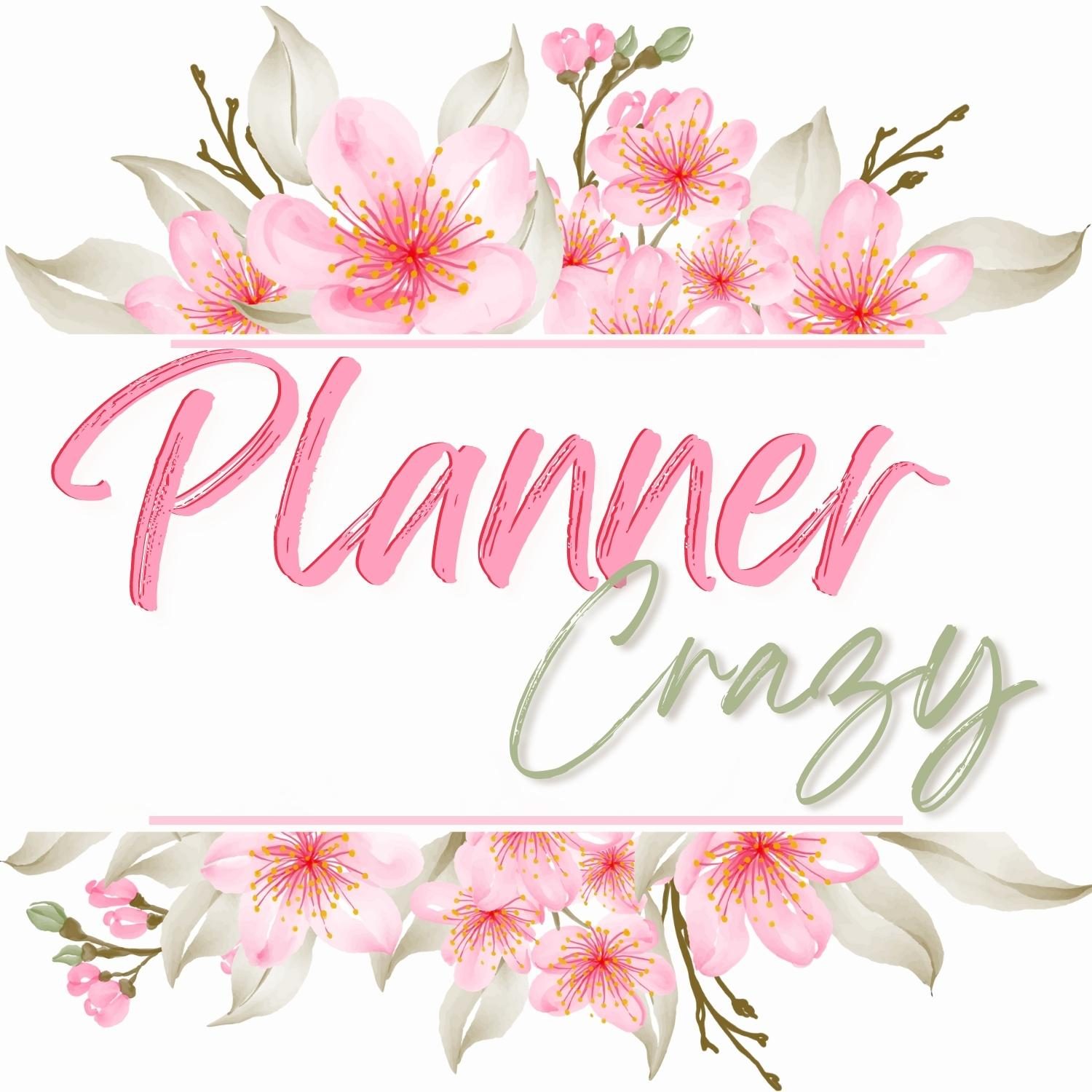 Explore Planner Crazy
Printable Planners
If you enjoy putting pen to paper, our printable planners are perfect for you. Simply download the digital files and print them at your convenience. This option allows you to customize your planner, choose your preferred paper quality, and select the size that fits your lifestyle. It's planning made personal.
Digital Planners
For those who prefer a more tech-savvy approach, our digital planners provide a seamless and interactive planning experience. With features like hyperlinks, search functionality, and digital stickers, our digital planners elevate your planning to a whole new level.
Planner Accessories
Planner Resources
At Planner Crazy, I believe in fostering a vibrant community of planner enthusiasts. Through my blog, I'll provide valuable resources, tips, and tricks to help you make the most of your printable planners. From organizing hacks to creative ideas for designing your own layouts, I'm here to inspire and support you on your planning journey.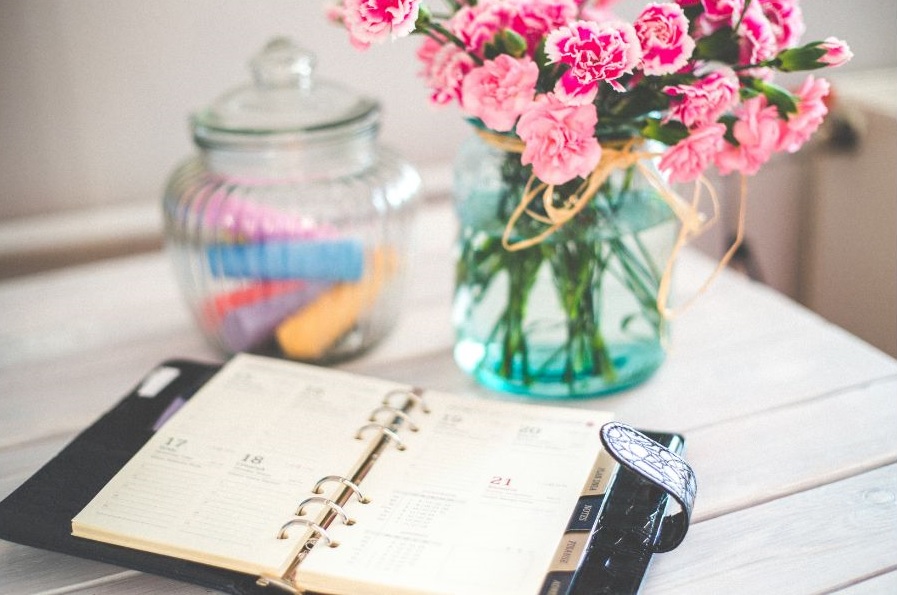 Start Your Planner Journey Today
So whether you're a seasoned planner or just starting out, I invite you to explore my blog and enjoy the planner resources I have for you and look around my shop for your perfect planner. I hope you'll find Planner Crazy to be your go-to resource for all things planners!
Thank you for visiting. Feel free to reach out to me if you have any questions or need help.